Since the authorities of Roswell, New Mexico are not releasing his name, & no media outlet in the United States is willing to dig up & expose him – we will.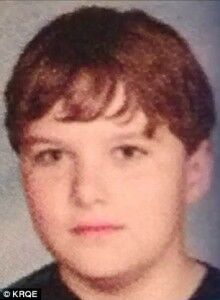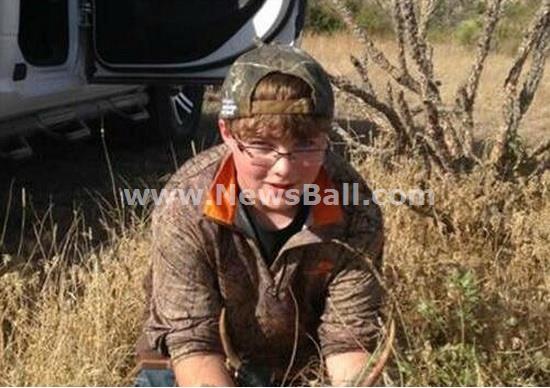 Mason Campbell, a 12 year old, is responsible for shooting an 11 year old boy & 13 year old girl. He warned some friends to stay away from the school where he opened fire on Tuesday at Berrendo Middle School in Roswell, NM.
His goal was to massacre the whole school, but 8th grade social studies teacher John Masterson is being hailed a hero after talking the would be killer out of going through with it.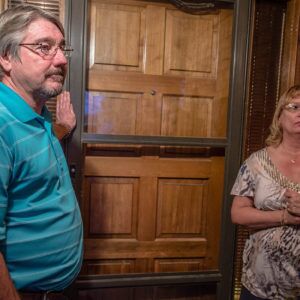 "Mr. Masterson … was a hero … He stood there and allowed the gun to be pointed right at him, so there would be no more young kids hurt," New Mexico Governor Susana Martinez told at a vigil Tuesday. Martinez added that Masterson persuaded the suspect to lay down the firearm while at gunpoint. "He is an amazing man," she said. Masterson has taught at the middle school for a decade and also coaches track and soccer teams. The teacher told the newspaper that authorities had asked him not to comment on the shooting, but he did say, "It was a harrowing experience … All I can say was the staff there did a great job."
The 13 year old victim is Kendal Sanders, & according to her Aunt's facebook page, has been cut open from the chest to the waist, but will recover as she is expected to remain in the hospital for at least another week. Send your prayers to Kendal's father on his facebook page, here.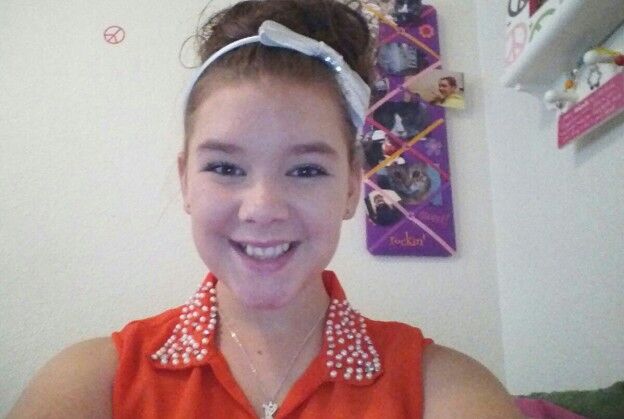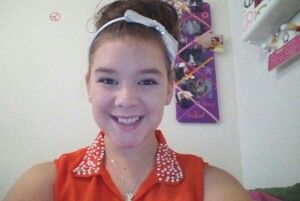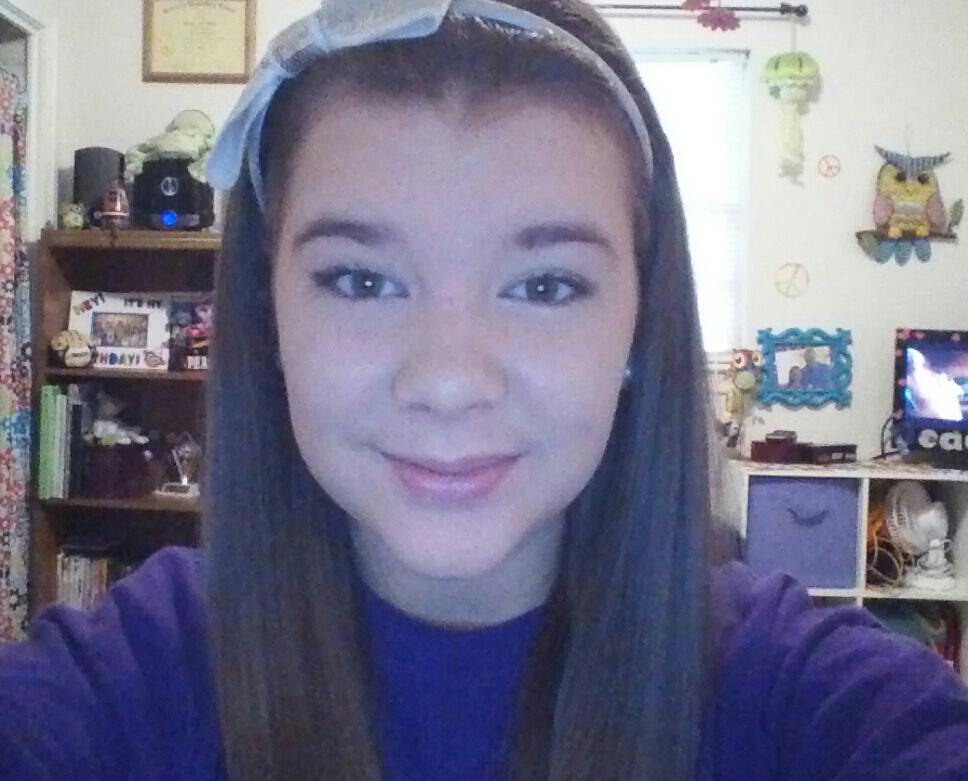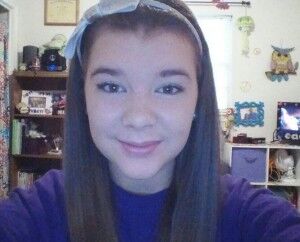 Despite the authorities going out of their way to tell every witness to NOT reveal who the shooter was, we are proud to have done so. It's one thing to not go out of their way to potentially be liable to be sued by a minor's family, but just a whole other disgusting level to actually try & prevent us from finding out. Equally as disgusting is the mass media for failing to expose Mason Campbell.
This uncensored story tops the exposure we did of 13 year old Latrell Chambers, who smashed a 5 year olds skull in with a bowling ball last year. Our digging in that story revealed that he actually went bowling 9 days before killing the 5 year old with a bowling ball – name, pic & details the mass media just could not, and/or would not find or reveal. Be sure to subscribe to our news alerts as we will not be intimidated or threatened by any individual or agency in bringing you no holds bar uncensored news.