Our original article about our $10,000 reward for the capture of James DiMaggio + the other side to Hanna Anderson here
UPDATE 8/10: James DiMaggio has been killed, 16 year old Hannah Anderson found safe in Idaho! Let the media blitzh 15 minutes of fame for her begin! When will she return to her Ask.FM page as featured in our original article above? Give it 48 hours. Here's to hoping she talks in a more respectable way then she types.
The above vlog describes exactly our intentions in posting this fake facebook page of fugitive James DiMaggio, but we will sum it up again here, along with the visuals mentioned in the above video.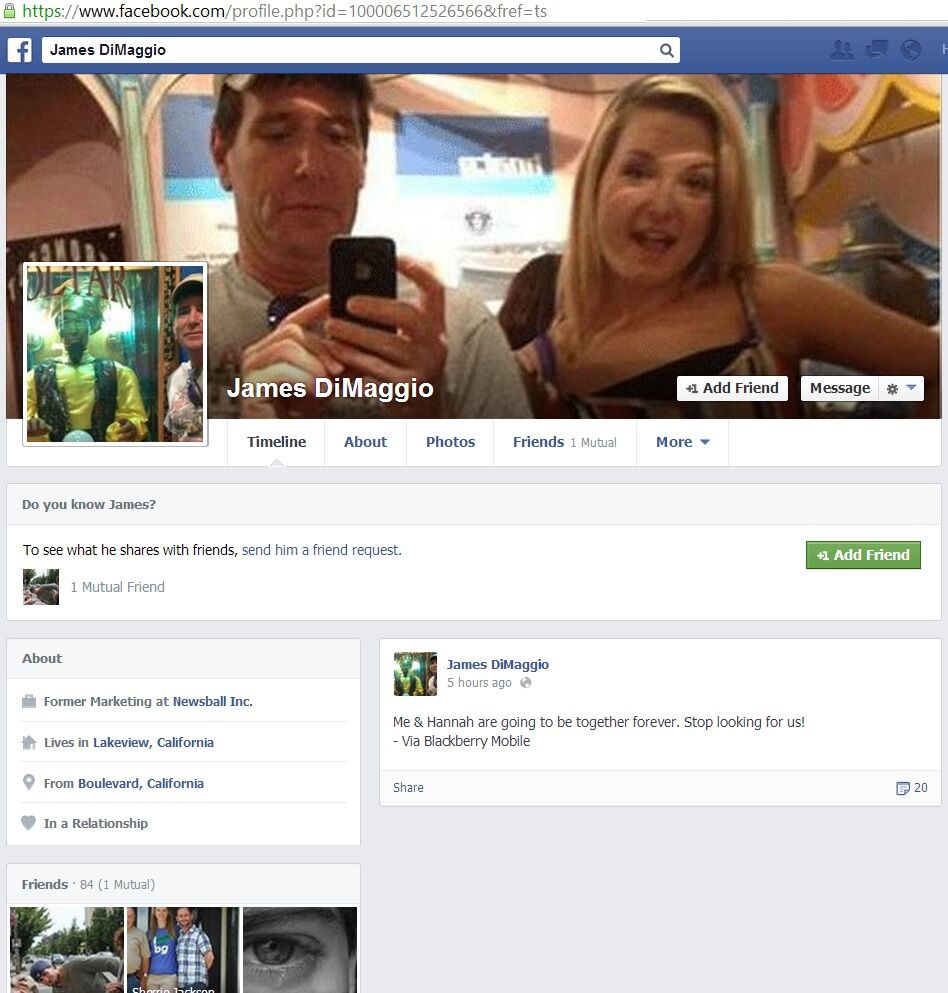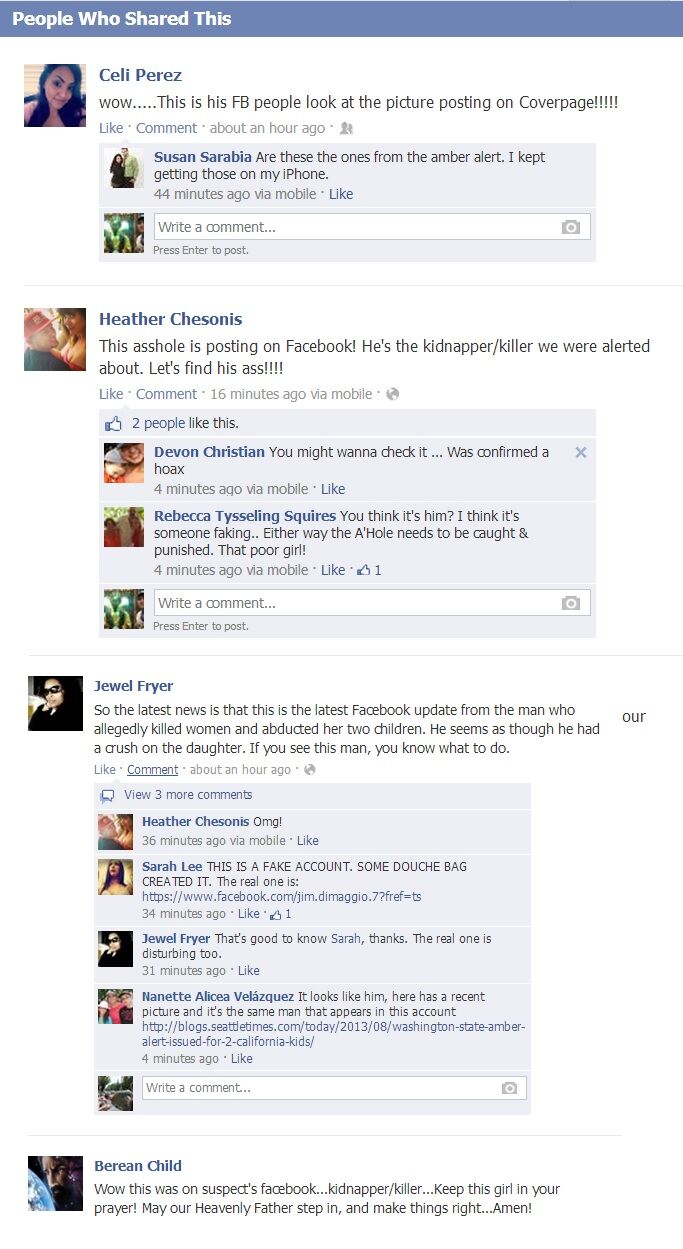 We made it to promote awareness for our $10,000 reward for the capture of this monster. It is outrageous to us that there is NO reward being offered except this measly $1,000 by the San Diego Sheriff's Office: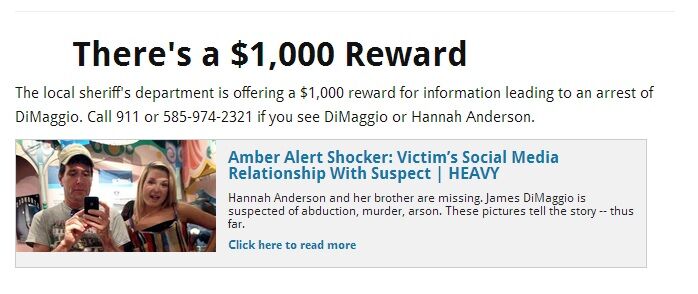 I mean really? Nothing from the city of San Diego like when Los Angeles offered a $1,000,000 bounty for Christopher Dorner? Nothing from the FBI? Just because DiMaggio hasn't killed a few cops? I would think a mother, a little boy, & possibly a 16 year old girl in this now longer duration manhunt then Dorner's would warrant it……….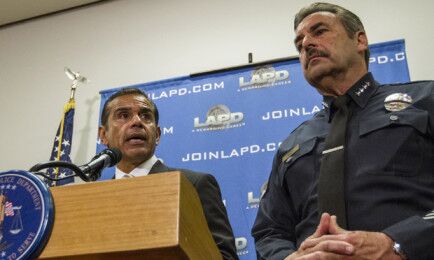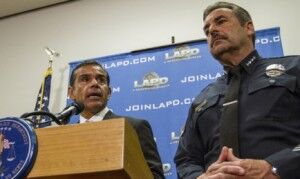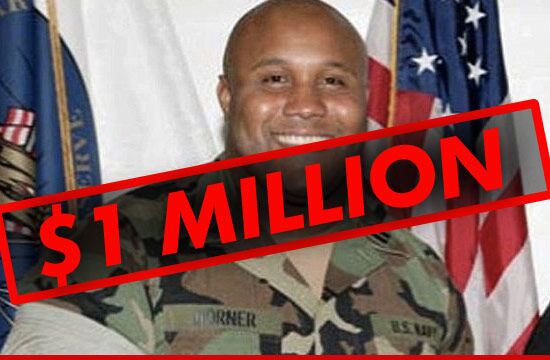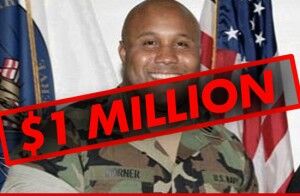 So we stepped up. Along with our intended goal of promoting our $10,000 reward, & to document the reactions of killer seeking facebookers that were sending messages to who they thought was James DiMaggio (below), we got a surprise unexpected visit by the authorities (watch the vlog at the top of this article). Out of all the things that our critics predict our doom & gloom about every day of the year, who would have thought it would be over a silly fake facebook account! Well, it was more the posting of that status then anything. People were calling for the "prankster" to be arrested. It caused quite an unintentional stir, with news outlets reporting on James DiMaggio's facebook status posting, only to later update their articles that it had been a hoax after the cops had visited our owner Cole.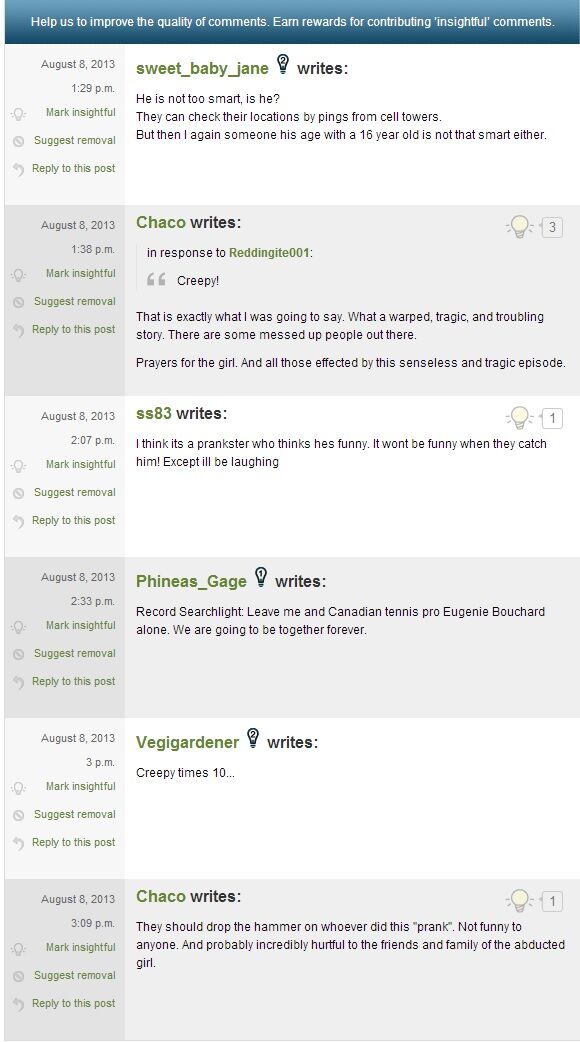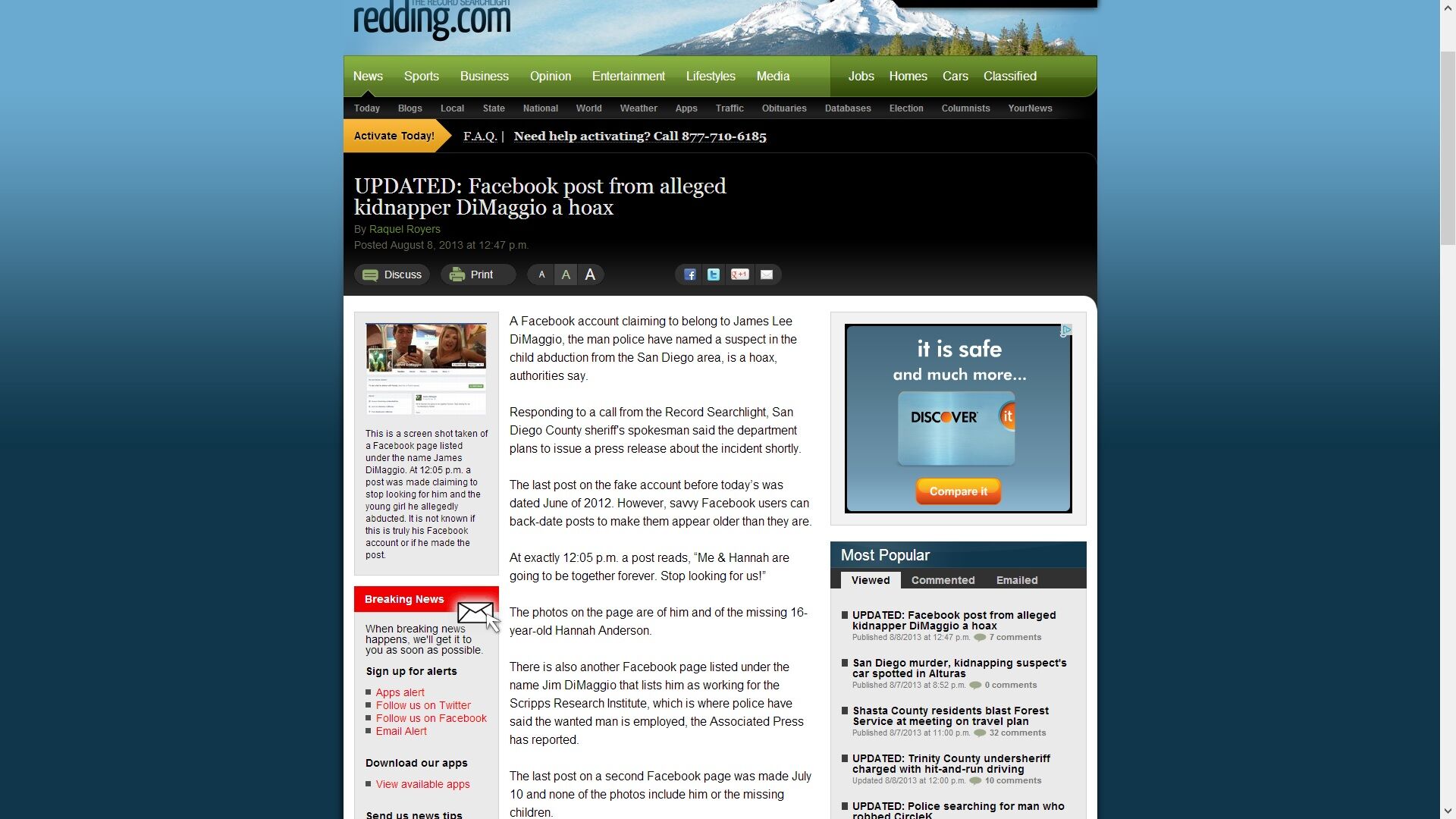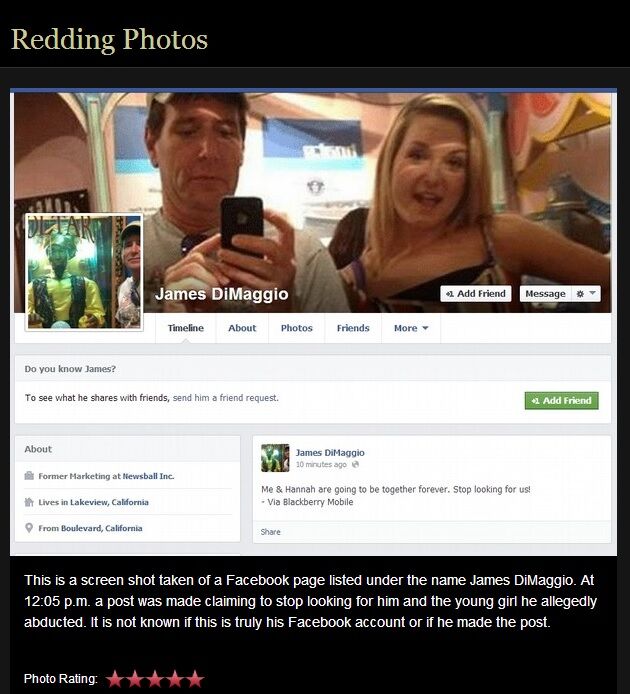 We truly only meant to promote our exclusive article, bring awareness to the $10,000 reward, & to gather messages from those seeking to write to a killer as we have done multiple times in the past for nothing more then a educational study documenting those that write to killers or other news figures.
Here is a sampling of the thousands of messages received to the fake facebook. Hundreds of people friend requested it as well, & from what we see, they are some strange disturbing individuals, such as this person who posted a status which had us seeing this on the fake facebook news feed. THIS is the kind of sickos gravitating towards seeking out James DiMaggio online & befriending him: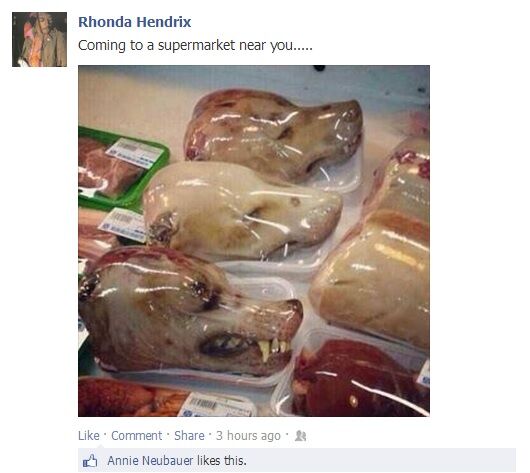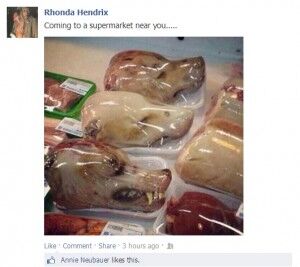 Indeed, its like a freak show of a news feed when your friend list are people that added you because they think you are killer James DiMaggio. Lots of aliases & avatars as their default pictures. A group of underground rejects of society that are equally as sick minded as him.
Now on to some of the seemingly normal looking people to groupies sending neutral to extreme support: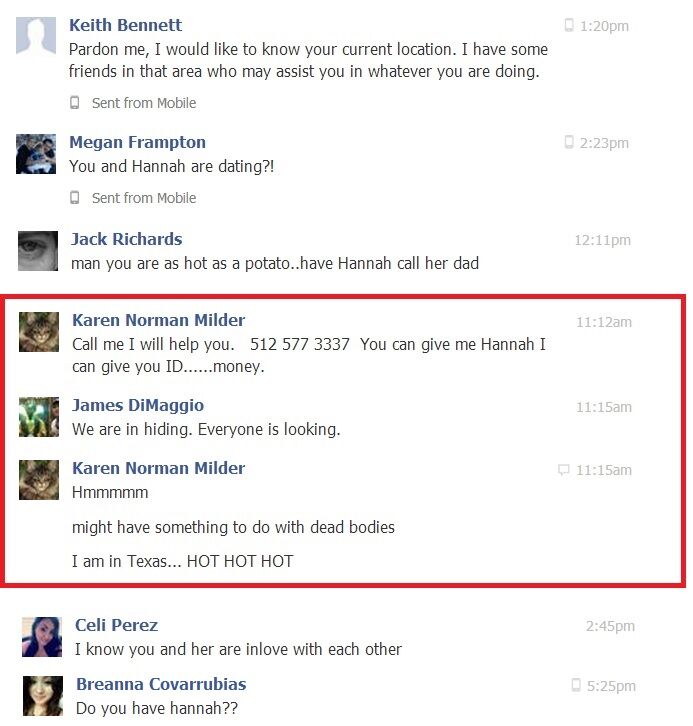 & now on to the masses of justified hate towards the monster:

The rest of our position is in the commentary of the vlog video at the top of this article. No need to give us grief over our decision to make a fake facebook page in order to bring you this in depth investigative report. We hope you appreciate & find value in our willingness to go over & beyond what any mass media outlet will do – to the point of continual police confrontations & giving you inside scoops, unique angles of stories, & exclusive reports.
Here is wishing a safe return home for 16 year old Hannah Anderson, & a long & slow torturous death full of suffering for murderer James DiMaggio.
Share this story
RELATED ARTICLES:
DATE 8/8/2013 $10,000 reward for info that captures hunted killer fugitive James DiMaggio + the unreported side to potentially kidnapped 16 year old Hannah Anderson
DATE 8/16/2013 16 year old kidnapped victim Hannah Anderson returns to her social media & "interviews" online just 48 hours after FBI rescue kills DiMaggio – AS WE PREDICTED!