This man assaulted the owner of NewsBall.com for attending a Trump rally & wearing a MAGA hat.
Wearing the white shirt & backpack, his identity is not yet known. NewsBall is offering a $5,000 reward for his name or location that leads to his arrest. There is a police report & case number, but so far he he hiding in the shadows as a likely illegal immigrant in the slums of Santa Ana, Anaheim, Costa Mesa, or other North Orange County trash city.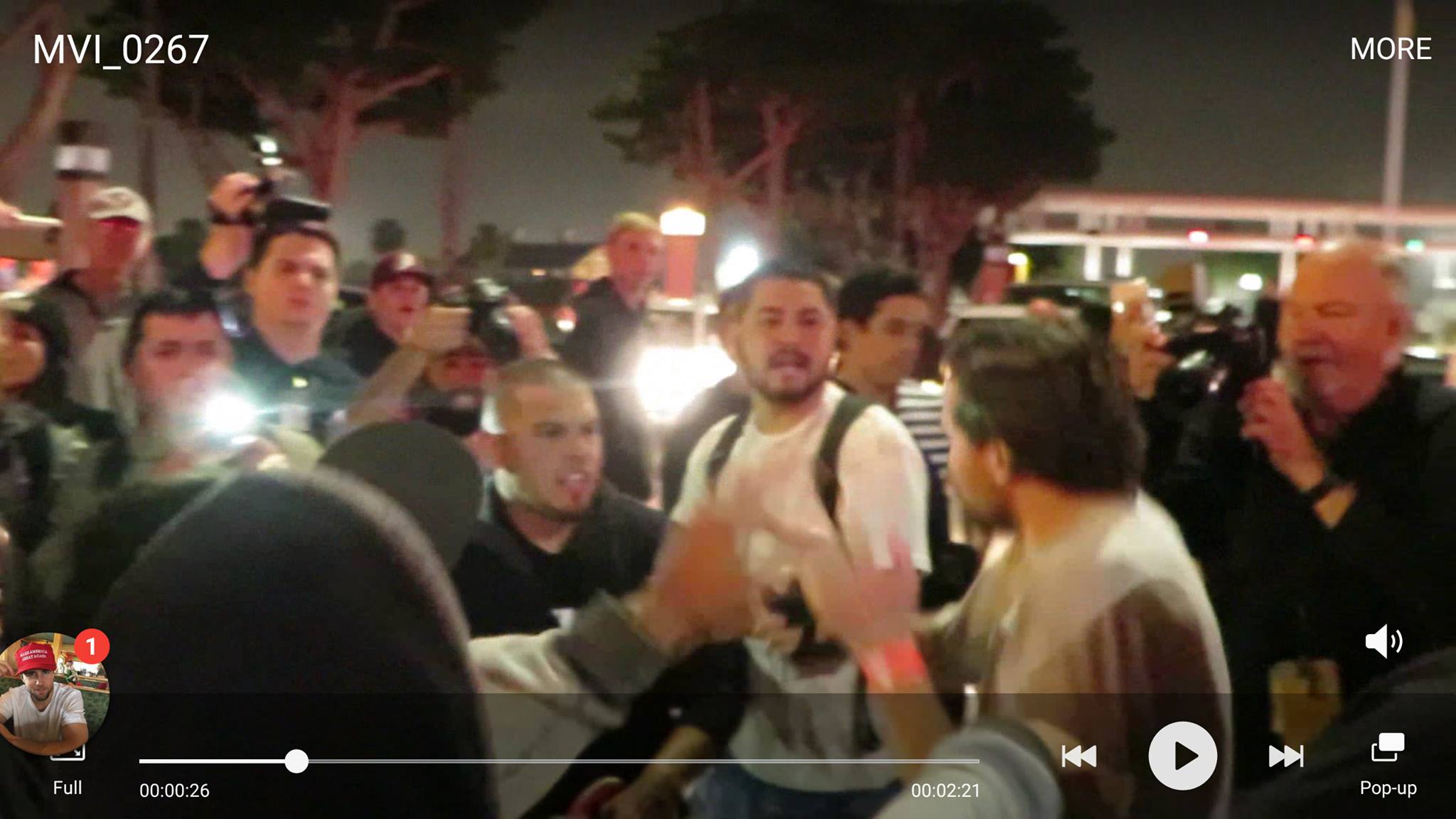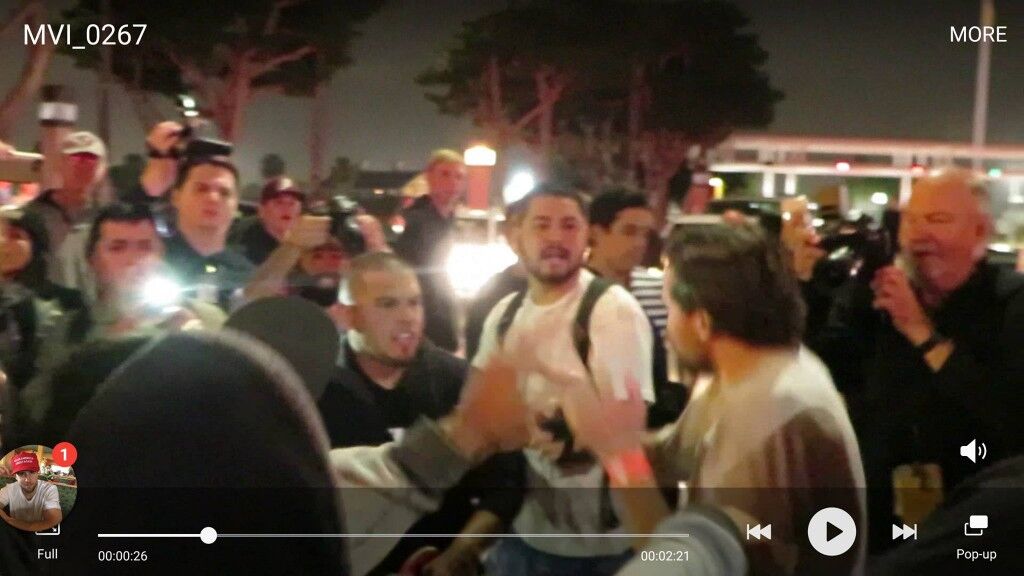 The side of his face:
THE VIDEO: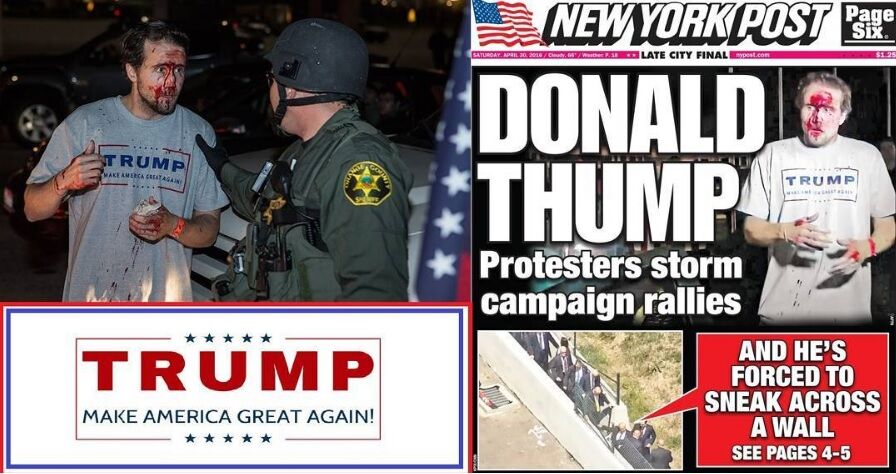 WE ASKED FOR YOUR HELP, & ALREADY EXPOSED 1 OF THE LOW LIFE SCUMBAGS: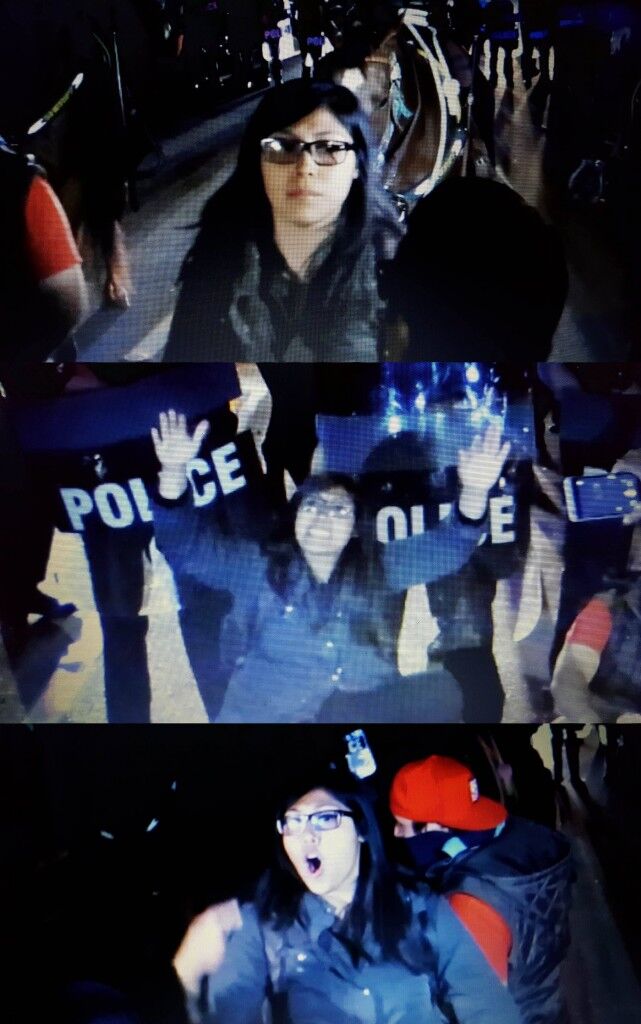 IDENTIFIED AS CYNTHIA P PEREZ
GRAND THEFT, BATTERY, & ACCESSORY TO ASSAULT
We are still offering money for additional pictures of Cynthia P Perez just to create her forever lasting article on Google that she will never escape from.
NO ONE STAYS HIDDEN FROM NEWSBALL!