Here's a non murder exposure for everyone. A nice change of pace…. If you ever get in a dispute with a seller on ebay, & before you get even angrier because the justified negative feedback you left them was removed, make sure you avoid this guy & follow this guide to making sure your feedback sticks to warn the rest of the ebay community. Recently, we had an encounter with a scammer on ebay, known as herman_the_german


He shows off his "Top Rated Plus" badge, which gives you a warm & fuzzy feeling to want to buy from him. The moral of this story is simply to show that no matter who you are buying from online, proceed with caution & skepticism, otherwise trusting even the most reliable looking seller can result in you being bit in the ass. After being scammed by him, we set out to expose this individual. We discovered that herman_the_german is Chula Vista, California resident German R Gomez.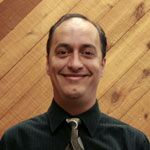 See, Fireball Island is a vintage collectible board game from 1986 that is rare & hard to find….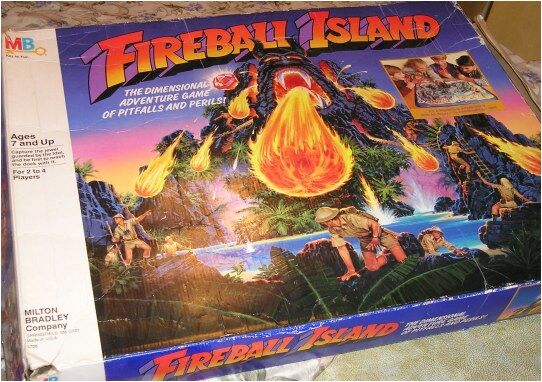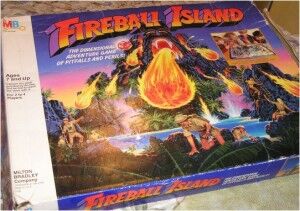 herman_the_german is using his nice looking badge to scam unsuspecting buyers of his forged homemade replacement pieces of this vintage collectible.
If you have found this page because you googled this ebay seller's ID or name, you must be having a problem with him also! You are not alone. It is not a coincidence that you too are having problems with him. A lot of his ebay feedback is fake, & the top seller badge can be easily manipulated with 100 simple sales in a calendar year. He is able to call & have negative feedback wiped out as top sellers on ebay are able to do since ebay is a business, & they decide whether to appease by weighing the negative affect of one of their soldiers against the amount of revenues that soldier is bringing in. Similarly, items not received or not as described cases against a seller are decided by usually comparing who is making them more money, & at least 9 complaints from buyers have been removed. The abuse of his "badge" with his opportunistic crimes shows no limit as his brazenness continues on. The negative feedback we left him is the first one that actually stuck because we made sure it was factual & followed ebay policies. Whatever you do, do not raise your concerns with him – it sets off a red flag in his eyes & he will run away, not allowing you to seize his fraudulent forgeries of vintage collectibles
If you also need to sue him, his contact information is below so that you can pass it on a process server or your friend / family member who will serve him with your complaint.
Last known personal cell phone number & residence: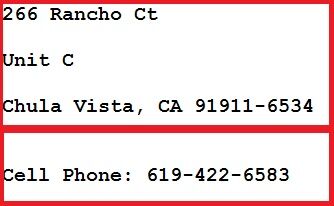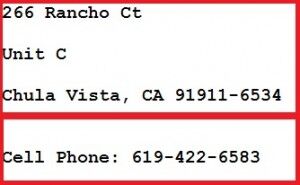 His current employer information & his direct extension:
ARK Architects
http://m.arkarchitects.com/arkteam/ggomez
His direct line: (858) 792-5997 ext.: 3004
His email addresses:
robotmonster2013@yahoo.com & GGomez@arkarchitects.net
The lie we love the most is how he told us we were buying a one of a kind bluish green explorer for Fireball Island. A color he has never seen!


So based on that, we bought it. A little piece of plastic the size of your fingernail, for $40+ with shipping….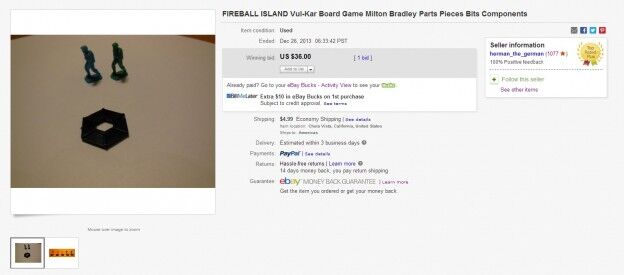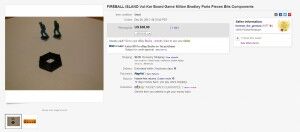 Then off of ebay, he solicited us to include a bunch more items. The deal was too good to be true, but hey, he has that nice looking badge, right? So we paypal him some more money as he circumvents ebays fees, & we were supposed to get all of this: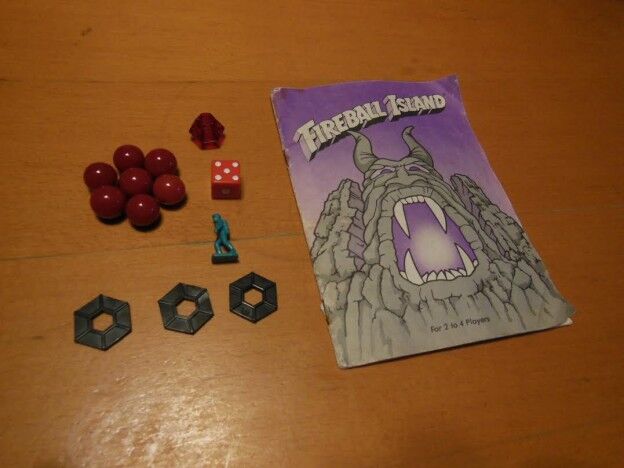 Doesn't look like much, but in the world of vintage FireBall Island sets, that is worth over $100.
Then, while we are waiting for our shipment, we see a subsequent auction of his. The explorers in the background give away the fact that he has produced at least 5 of these green figures, selling each for outrageous amounts under the lies that it is a one of a kind and his only one. He is that careless to show them all in a picture, while having just told us IT was the only one he had ever seen.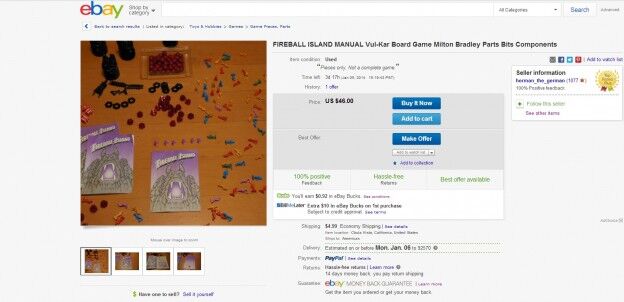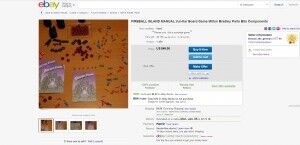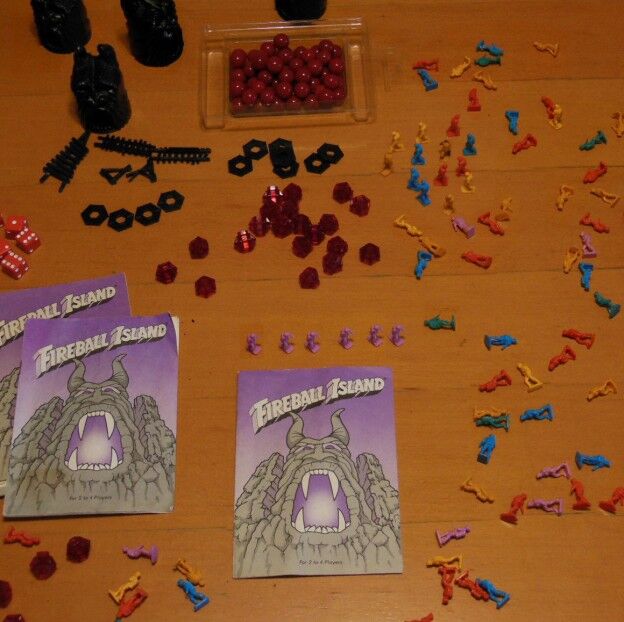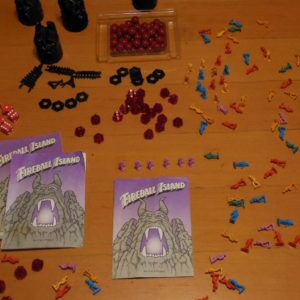 We weren't happy. 2 days after the tracking number continued to show nothing, we raised our concerns of his bulk quantity of an item that he said was one of a kind: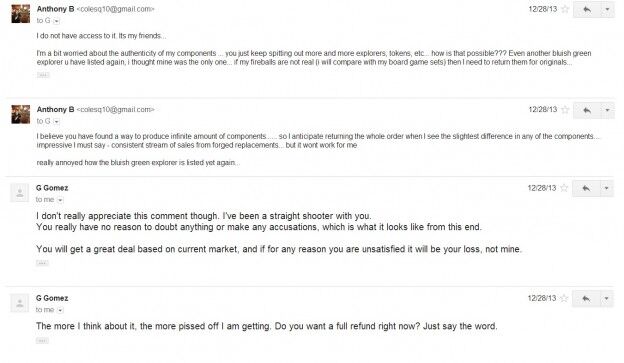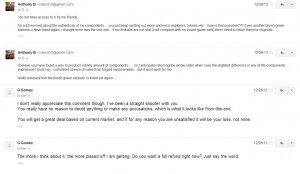 That exchange scared him away because he knew we were going to scrutinize the forgeries he shipped. To this day, he abandoned the tracking despite us NEVER canceling the sale. We were basically daring him to ship us what we suspected to be reproduced replicas. He was scared of this prospect, & did not want us to have possession of his forgeries. After continued pressure to ship us what was agreed to in the binding contracts, we thought he conceded. He produced a new tracking number, & we considered the matter closed & the exposure of him abandoned, but what was delivered was an empty box. He committed mail fraud & actually shipped an empty box! See, a liar can't keep track of his lies. It's always easy to tell the truth. In a slew of recent auctions of his that have ended, the smoking gun has solidified itself. Now that he can no longer edit the descriptions of ended auctions, look closely. The descriptions of each & every one of the following numbers are ended auctions that give away his crimes. His description within each is a confession that he screwed us over, & screwed himself over – by shipping an empty box!
(1)(2)(3)(4)(5)(6)(7)(8)(9)(10)(11)(12)(13)(14)(15)(16)(17)(18)(19)(20)(21)(22)(23)(24)(25)(26)(27)(28)(29)(30)(31)(32)(33)(34)(35)(36)(37)(38)(39)(40)(41)(42)(43)(44)(45)(46)(47)(48)(49) (50)(51)(52)(53)(54)(55)(56)(57)(58)(59)(60)(61)(62) – the evidence continues to build up. As more of his current auctions ends, thus preventing him from erasing his confession, the numbers of exhibits here will grow. As we said, we are suing him. You do not fuck with NEWSBALL in any way, shape or form. That goes for trolls, government agencies, police departments, pissed off parents of minors threatening to sue us – PERIOD. If you attempt to intimidate us or even so much as bother to waste your time trying to imply we should cease & desist anything we have decided on publishing, you will be thoroughly & systematically made an example of in every method possible to the legal extent of the law.

His mind knows he withheld the valuable items which were paid for, so that is what he is referring to, but he can't deny what he shipped to us – am empty box. He subconsciously is admitting to shipping us an empty box with the statements he has made in each of his numbered subsequent auctions above, in which he is trying to address his negative feedback!
Our #1 troll from Missouri will soon learn that fate. An unbelievable inside look at a lawyer's night time hobby is coming soon.
To wrap up our dissection of scammer German R Gomez aka herman_the_german, one final trait of the scammer that forges & fraudulently reproduces game parts, he even admits in most of his current auctions' descriptions & the exhibits above that he only wants to sell to unsuspecting naive & uninformed buyers:

He wants to find the "correct" buyer for the item. His last message to me reiterates this goal of finding stupid buyers for his mix mashing creations:

The guy couldn't be more transparent without trying – if he tried! He acknowledges in many of the exhibits linked above that he creates his own game pieces to substitute into vintage board games as replacements to the original parts & rules. He clearly has an issue with taking liberties to vintage productions that are not his to improvise & re-create, yet here he is profiting off of board games by creating his own substitute pieces for them, & fraudulently forging/reproducing original pieces for them.
Finally, he likes to copy & paste the tables from Board Game Geek of the board games he is selling forgeries of. Except, then he improvises…See how there is no website link mentioned on Board Game Geek for FireBall Island? Well, he likes to violate ebay policy some more by then inserting FireBallIsle.com into the bottom of the table in his description, under the guise of pasting item information, which is his own website! He also sometimes proudly lists the "homepage" at the top of his description.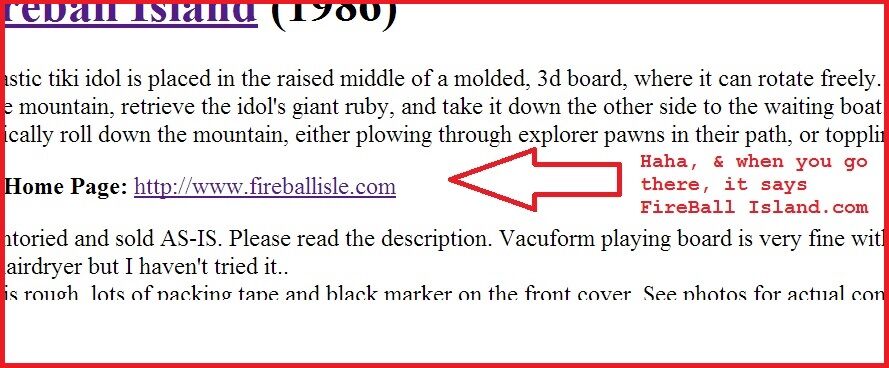 His fake knock off website generates revenues whenever someone clicks the ebay banners on his site, & then buys something. Feel free to click his banner a thousand times… eventually, ebay will decide his click through success rate is too low, & will terminate his account of ill-gotten gains.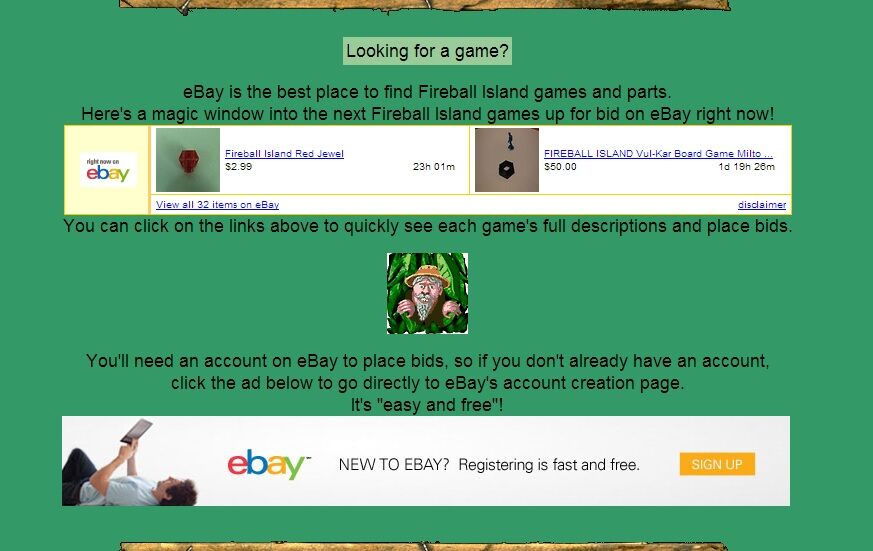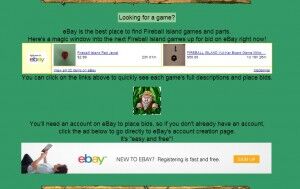 Prospective ebay buyers going to FireBallIsle.com would think they are at an Official Hasbro owned website, since Hasbro owns FireBallIsland.com & this scammer has FIREBALL ISLAND.com as the headline across the homepage of his FireBallIsle.com. Bottom line: the guy deceives everyone by making visitors of his knockoff website appear to be the official FireBall Island website.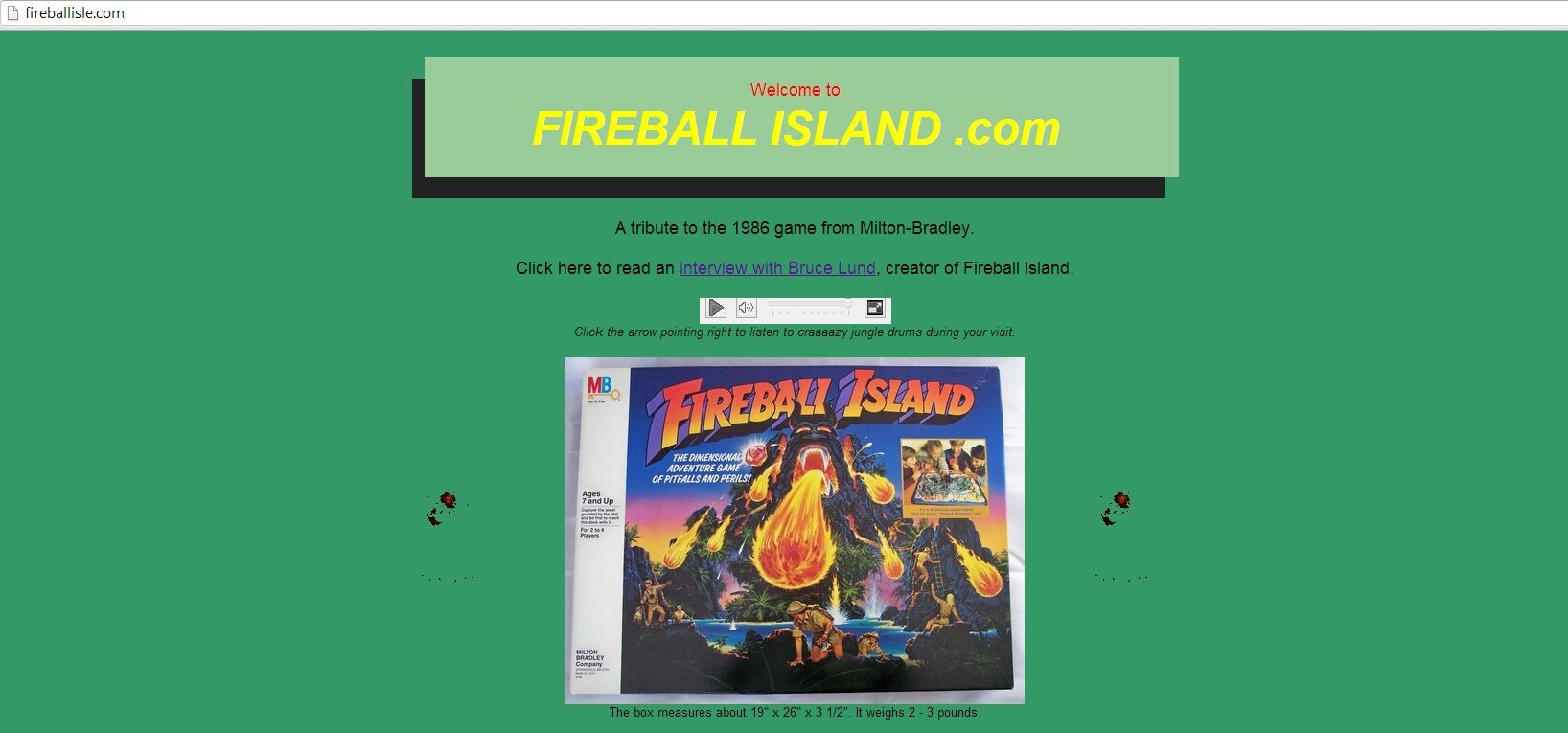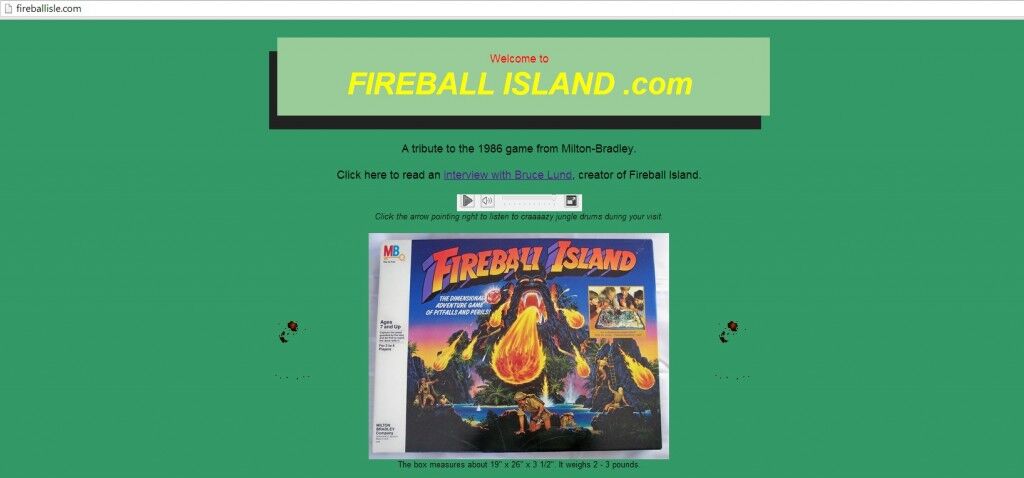 This is the owner of FireBall Island.com – Hasbro, the toy company that owns FireBall Island!
The signs of elementary deception as his most overpowering trait in life just exude out of everything he does. It is truly what makes him opportunistic of enjoying to commit crimes when he can get away with it. Our theory & from what we have witnessed in the removal of negative complaints on his feedback is that he evaluates each buyer, tries to get sales off ebay, but uses his ebay reputation to steal, lie, cheat & deceive, & pulls the trigger on his opportunistic crimes once every ten or twenty sales
There you have it ladies & gentleman, an ebay seller with a top rating badge that is nothing, but a liar & scammer. If you want a war with NewsBall, don't try to intimidate or threaten us – we will not be phased. We will continue to expose those who need to be publicly shamed & revealed with a Scarlet Letter.
UPDATE: 2/8/2014 We have identified additional selling platforms of German R Gomez. He is also on ebay as djkc79 & amazon as el_gomitas, where several unresolved complaints have been lodged against him: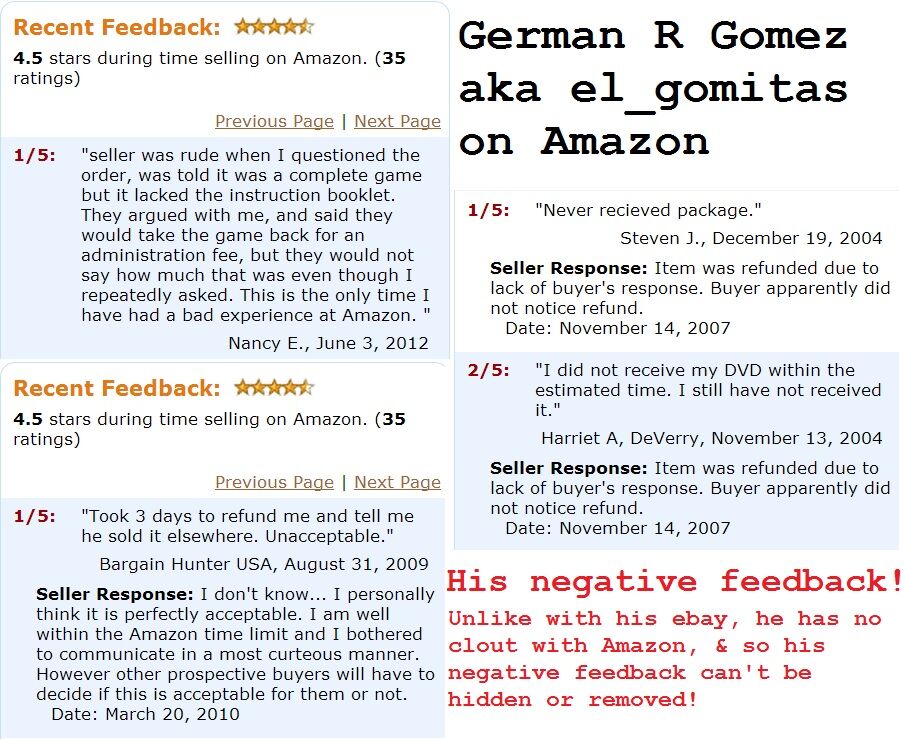 He is also currently enlisting the help of what can only be interpreted as his fellow mexican drug cartel buddies to try & wipe us out. He calls it "natural selection" being up to him to take care of us. He is working on it, & can't discuss the details.