CYNTHIA P PEREZ stole my hat, committed theft & battery, & since I had the hat signed by Donald Trump, it is arguably grand theft.
THE GIRL WHO RIPPED MY TRUMP HAT FROM MY HEAD & INCITED THE CROWD TO GET ANGRIER & ASSAULT ME IS:
CYNTHIA P PEREZ
I want to press charges against her for theft & battery & whatever else, possibly grand theft. Trump's autograph was on the hat, & his autograph sales are through the roof. I hold her responsible for triggering my assault. I believe if she did not steal my hat, the others would not have closed in to attack me. I was punched & kicked. If I had the hat on my head, the bill of the hat would have softened any punch to my face, & would not have caused me 6 stitches.
Just look at her in every scene – she should have been arrested earlier in the night. She is in front of the horses, in front of the shielded police, screaming & yelling. She is an instigator & violated my personal space. She has no respect for other people.
Her instagram page was https://www.instagram.com/cpp2420/ (now a dead page)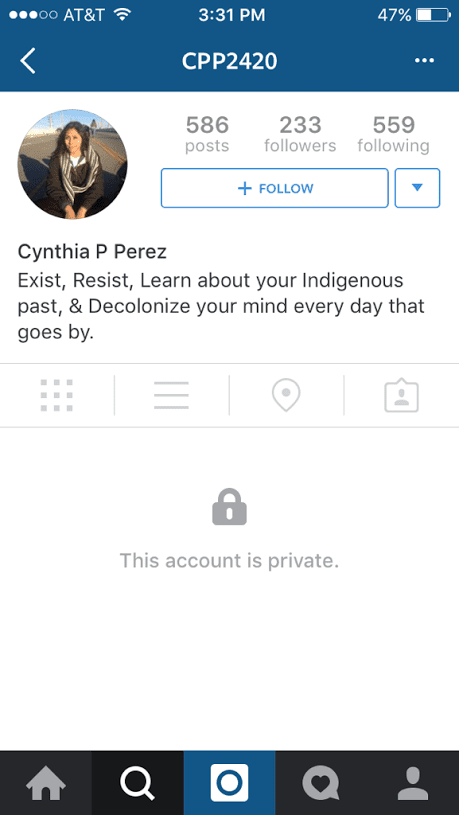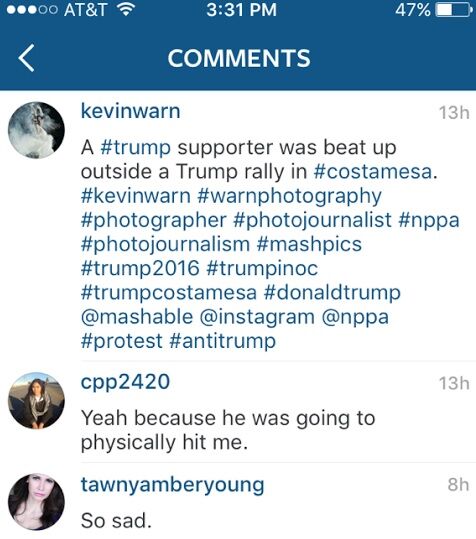 After a friend of mine requested her, & she denied it, requested her, & she blocked my friend, REMOVED THE PHOTO OF HER which I showed you above, then she changed her instagram ID to try to disappear.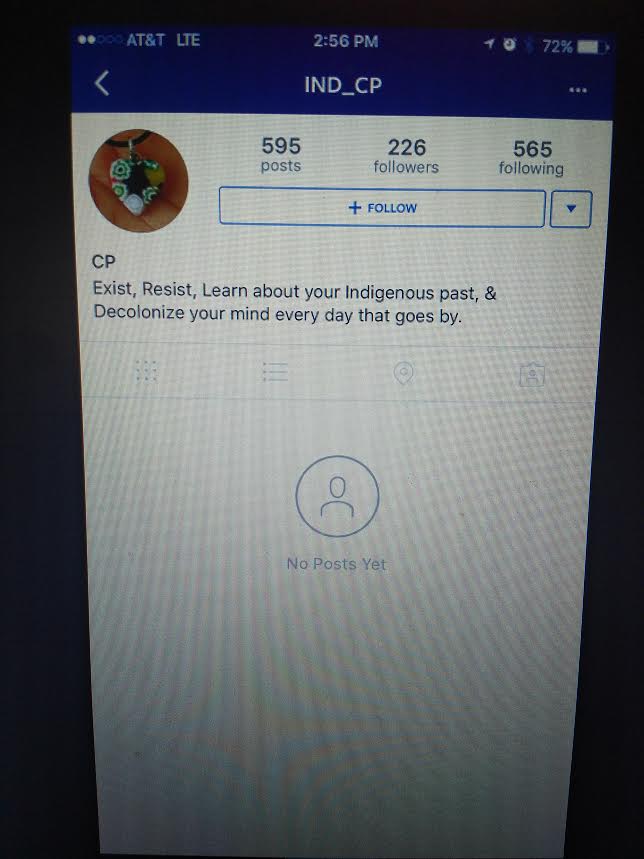 Without any further attempt to request her, she has changed her ID yet again, to disappear further, now going all spanish. If not for her LOUD MOUTH, that is so evident in the photos of her in every scene of that riot, she would have successfully disappeared. Instead, her comment remains there, with her changed ID name showing every single time:

Her changed ID is now: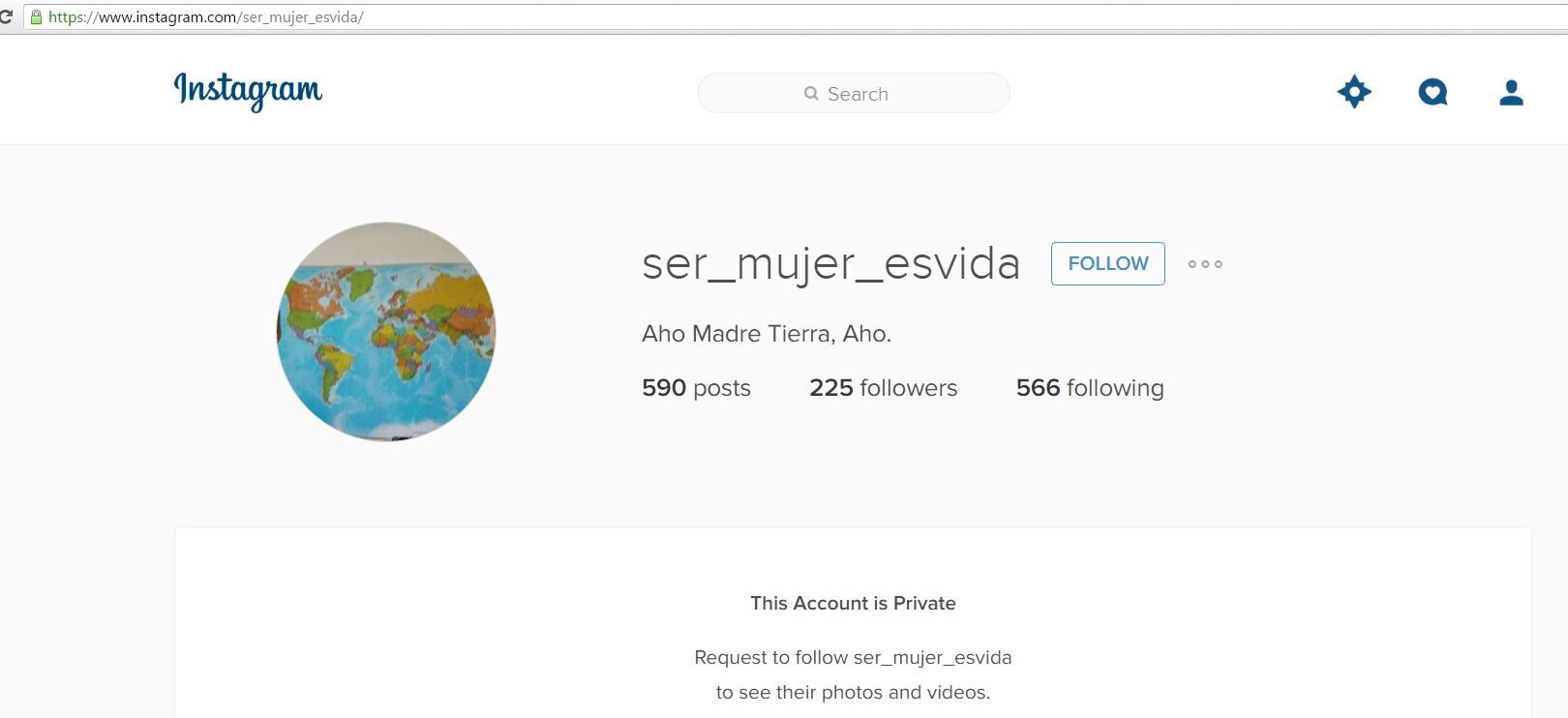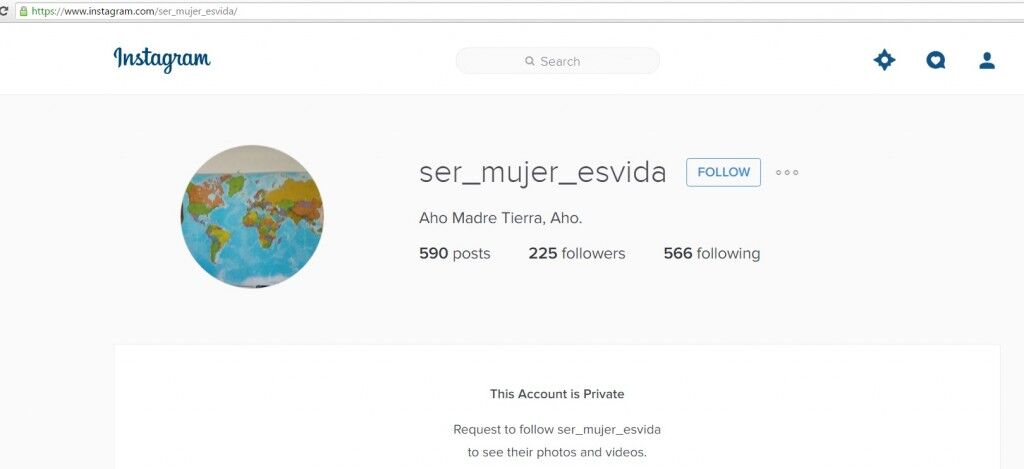 I recognize her as the one who stole my hat & incited the man to attack me. When she stole my hat, all I did was lunge forward to snatch my hat back. The series of events is proven in the video farther down this page.
As for the man that assaulted me, wearing the white shirt & backpack, his identity is not yet known. NewsBall is offering a $2,500 reward for his name that leads to his arrest, but no one has provided it yet. They have provided an additional image (from a video that exists) that shows the front of his face.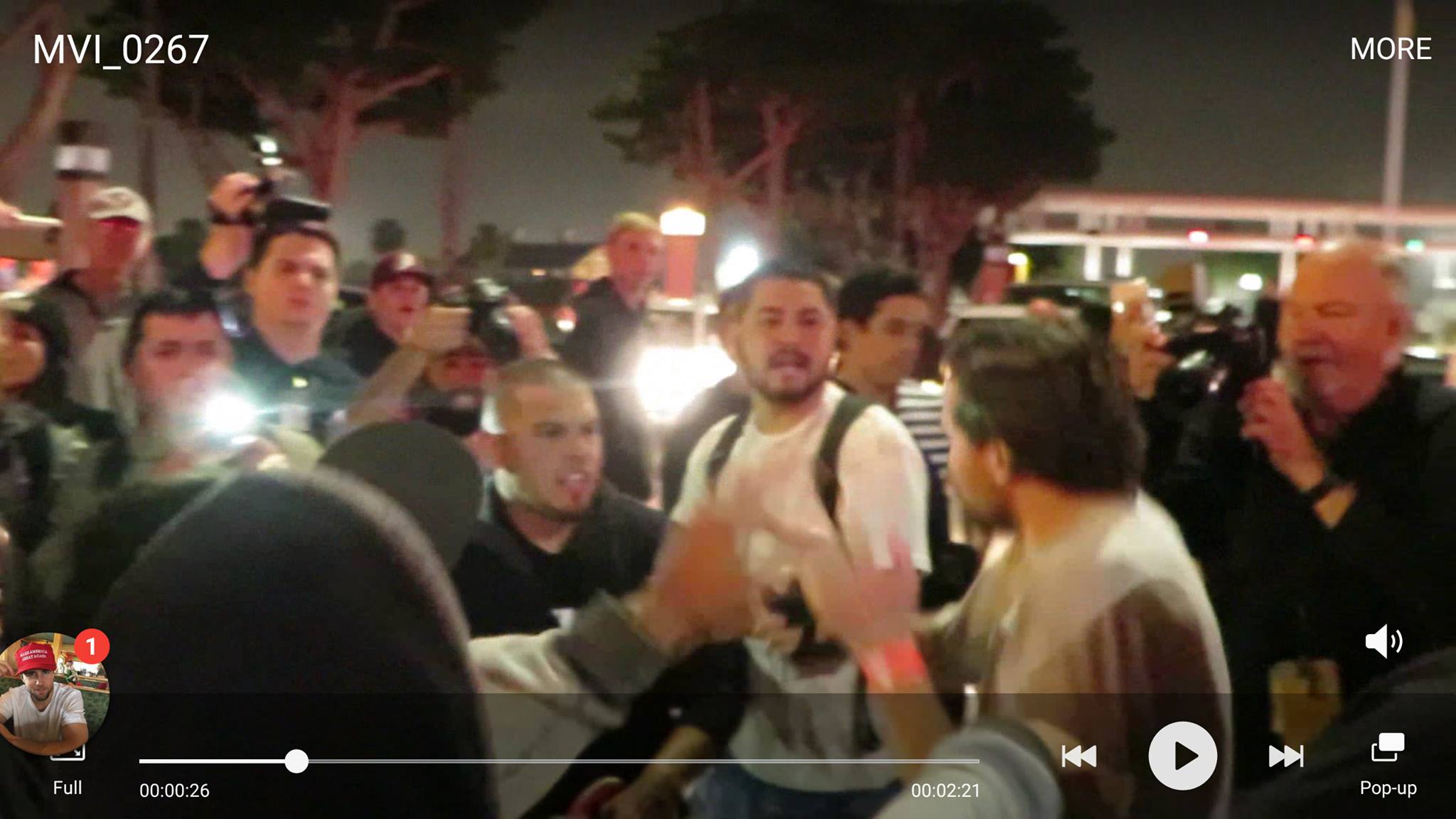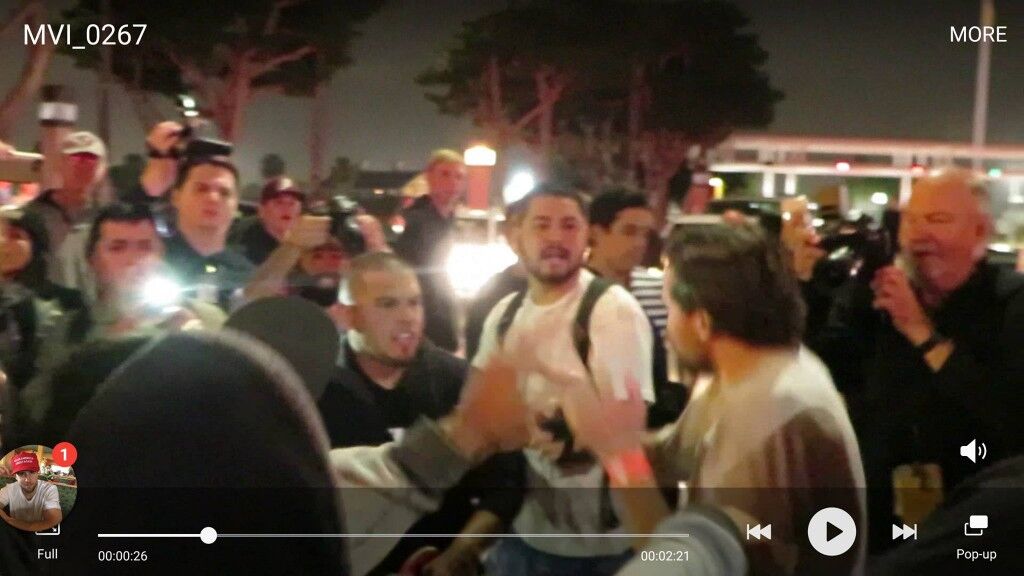 The side of his face:
THE VIDEO:
The media is watching & waiting to hear of arrests made against the Trump supporter that was violently attacked. Please investigate & press charges. Please have your PR person post facebook / twitter / instagram images seeking the public's help, & include the $2,500 reward for his arrest. PLEASE MAKE AN EXAMPLE OUT OF THESE PEOPLE SO THE NEXT TRUMP RALLY HAS THE RIOTERS & ATTACKERS THINKING TWICE.